When attending an event, like a national convention, our expectations are high. We pay for it. More than money, we spend time, our most precious treasure, for the event. And unlike money, time is irreplaceable. That is why, as an attendee, I would always hope to get the most of what I pay for.
During the recent convention that I attended, a lot of errors and mishaps happened that made my critique self scream "why oh why!" However, my forgiving conscience was telling me "let it go, your complaints would only make things worse!" Focusing on the mishaps would only drain my energy.




In life, regardless of what happens, lessons always outweigh the errors. Here are the top 5 lessons I learned from the recent convention.
1. Preparation is key
To organize an event is not easy. That is why, it is vital to plan everything out. Communication is crucial during the planning stage. All key persons should be more than just aware of their roles. And they should be proactive. Questions like "what could possibly go wrong" should be asked during the planning stage. Then, they have to consider in advance any possible preventive actions.
I once planned a club event, which had 20 expected participants. Only 5 came. I thought we were very much prepared. But I was wrong. Looking back, I realized that there is no such thing as over-preparation.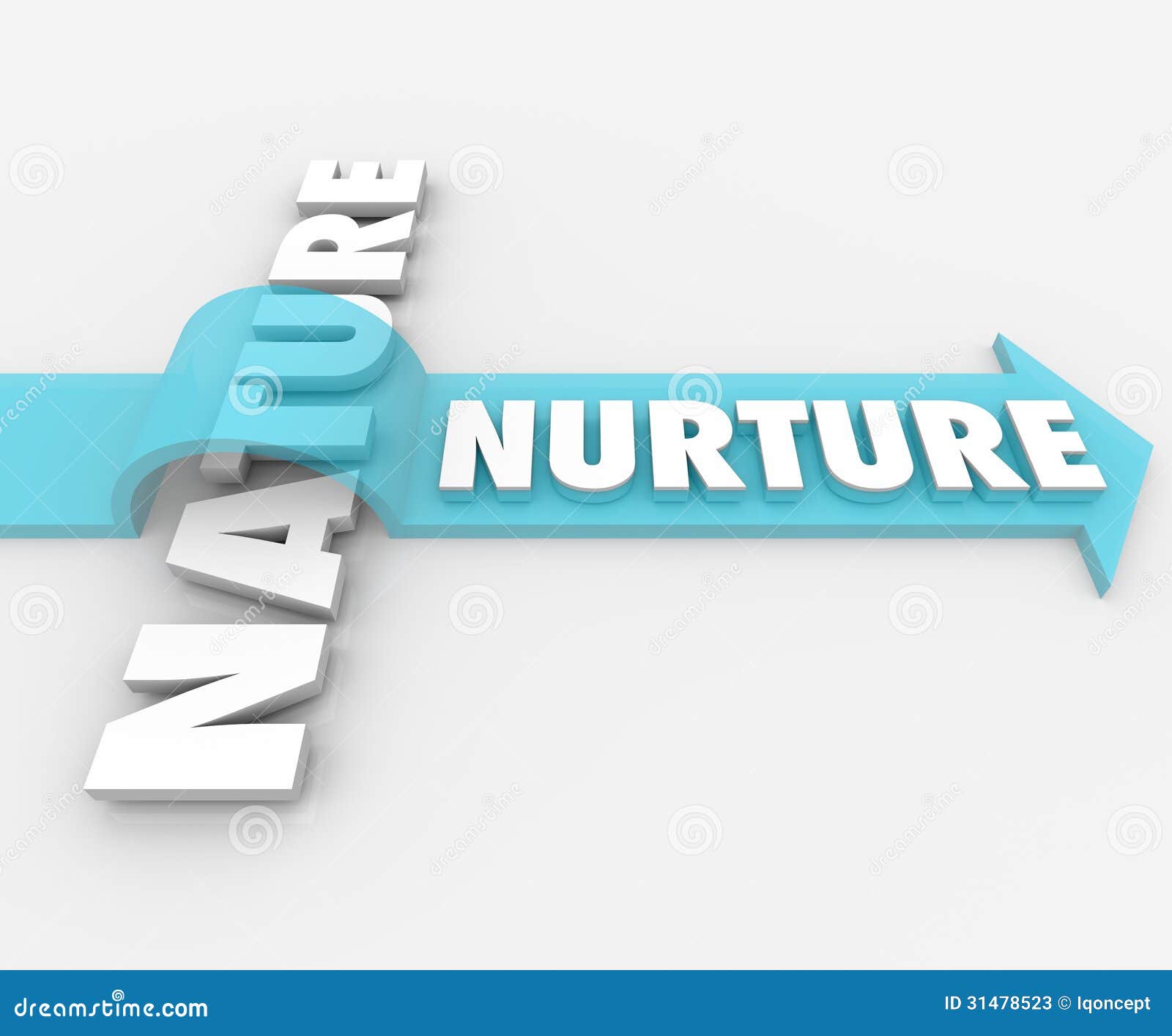 2. Nurture over Nature
World Champion of Public Speaking Darren Tay said he wasn't born great at anything. I think it applies to anyone. No one comes out of the womb and immediately becomes great at anything. One has to work hard for something to be great at it. Any talent has to be nurtured. If you want to be great at something, you have to nurture it.
For instance, if you want to be a great writer and a great public speaker, you have to practice writing everyday. You have to practice public speaking as often as possible.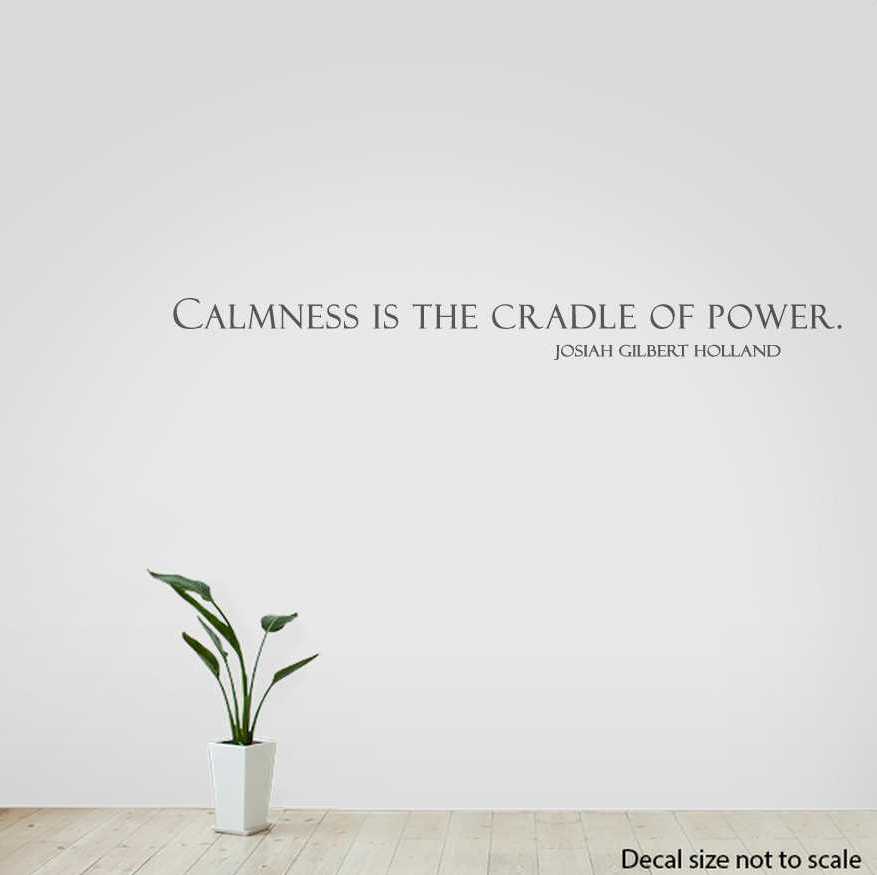 3. Calmness is the Cradle of Power
I noticed that the winners of the speech contests were the calmest speakers. I bet they also had some crazy moments but they were able to compose themselves well in front of the audience. They projected calmness despite the turmoil inside them. That's why there are winners!

As a contestant, my mind was all over the place. It showed on my face. And it showed in my speech. I watched my video and I said to myself "Wait! Did I just say that? OMG! I wish I could take it back." My speech was messy!

When you stay calm, regardless of situation, you'll have a clearer vision of what lies ahead. You'll be in control of your whole self. To stay calm in front of an audience is a challenge, but it can be mastered.
4. The Shortest Distance between Two Strangers is a Smile
"Because mile is a unit of distance," my engineer wife explained. That's not how the speaker, Michael Angelo Lobrin explained, but my wife's version is my favorite!
As I recall, my wife and I started out as strangers. It was her who smiled at me first. Ahem! I was more of a scowler!
The speaker reminded us that we have to smile more often because it is a gift from God. You have to share that gift to others. If you smile, you'll feel good. Other people around you will also feel good.
Smiling is contagious. So, when you smile, you help the world become a better place.
5. FOC – our Enemy to Success
Everyone has the same 24 hours as the most successful people in the world. But not everyone is successful.

Regional Adviser Thannimalai Letchumanan, the keynote speaker shared that the three enemies of success are Fear, Overconfidence and Complacency.

When we succumb to our fears, we stop trying. We become trapped in our old habits and beliefs that when we push our limits, we fear that we might fail. Thus, our full potential remains untapped.

Overconfidence gives us a wrong impression that we are above others. It is a fatal trap. It hinders growth. No matter how good a person has become, there are still so many things he can learn.

When you become complacent, you stop improving. You remain mediocre. We are created in the likeness of a great God, so we are meant to be great. For me, to stay mediocre is a sin because you were given a gift, which you don't maximize. It's as good as wasting it.

In conclusion, there are so many reasons to complain about what is happening around us, but there also many other reasons to be thankful for. It's only a matter of shifting your focus. The worst of situation can seem great if you see it from the right angle.

393 total views, 1 views today